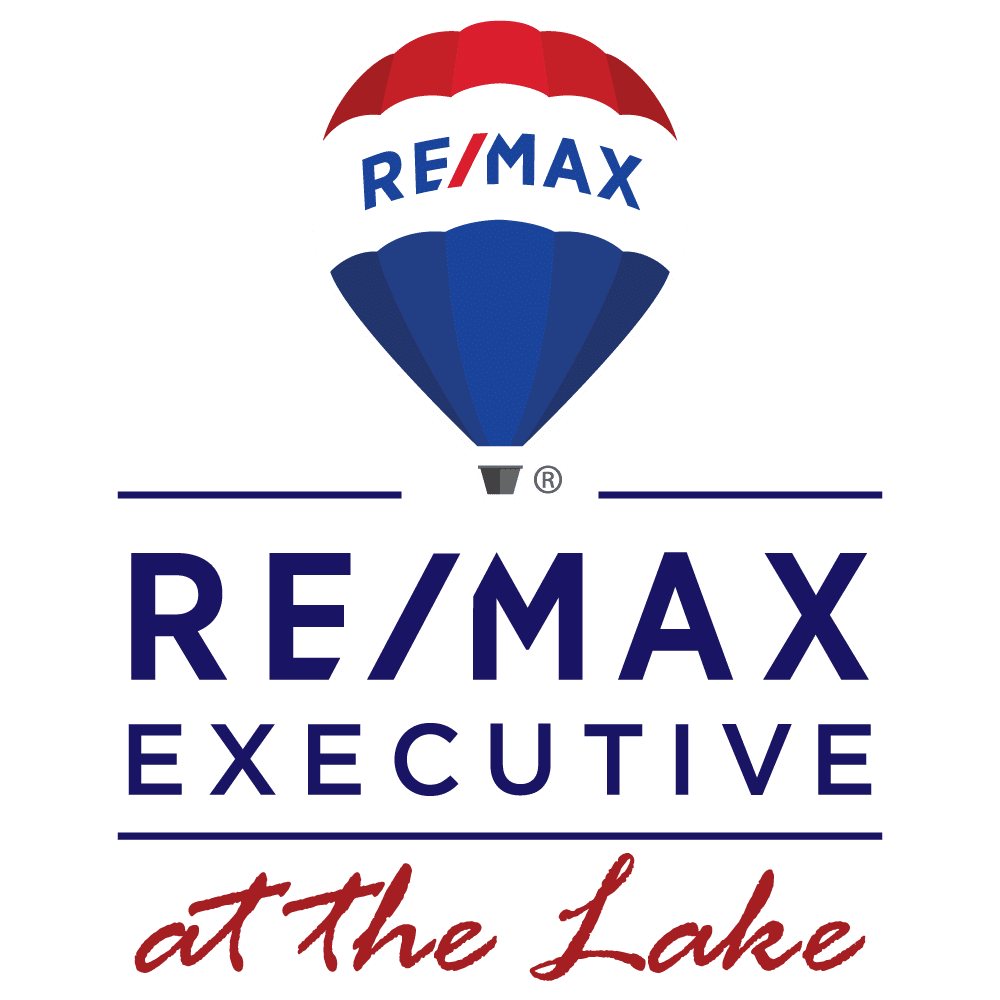 Why Sell With RE/MAX Executive at the Lake?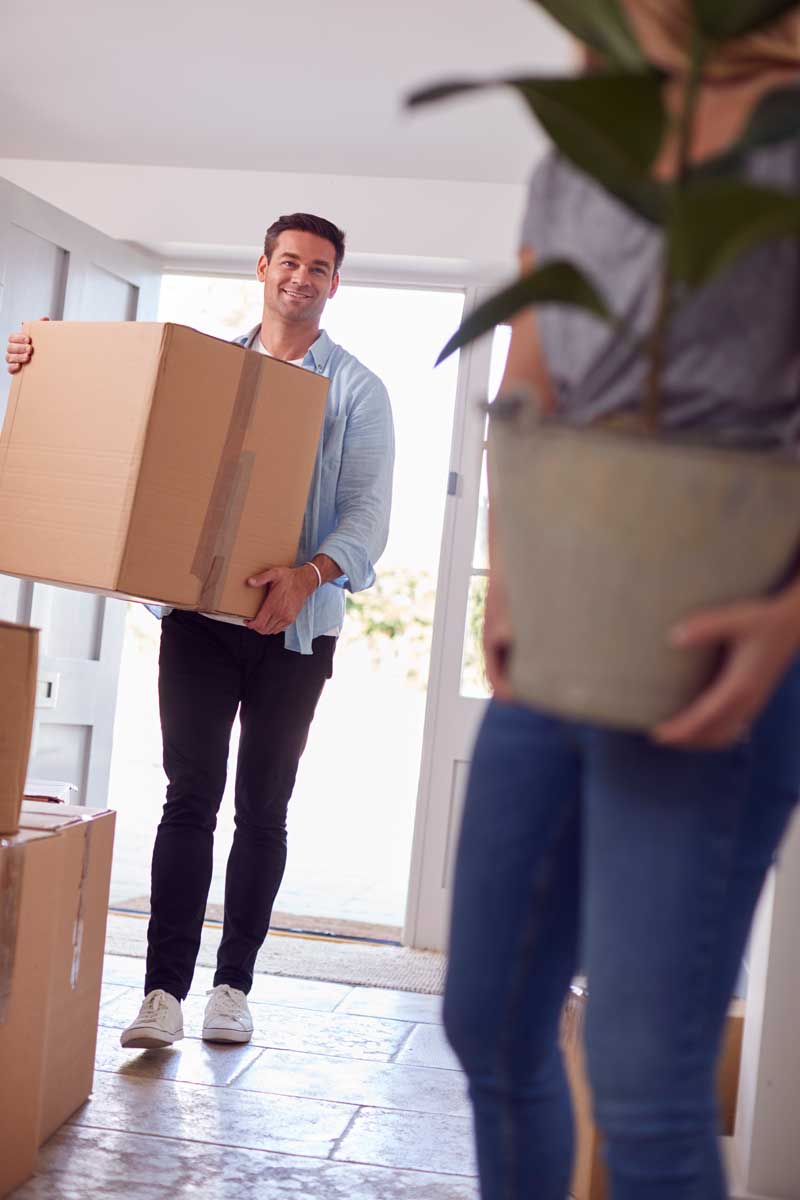 You will get every possible benefit.  The professionals at RE/MAX Executive at the Lake are committed to accomplishing your goals and negotiating a sale of your home that is hassle free and, above all, most beneficial to you financially. We are one of the top firms in the Greater Charlotte area and our agents have some of the highest per agent productivity in the market.  RE/MAX Executive at the Lake has achieved this distinction by focusing on continuing agent education, extensive collaboration among their agents, and continually adapting to the changing real estate landscape to serve both their clients and the public effectively.
Extensive marketing by individual RE/MAX Executive at the Lake agents, combined with internet exposure and print ads with RE/MAX Executive at the Lake and national television advertising at the RE/MAX International level, inspire buyers to seek out RE/MAX Associates. When you list your home with a RE/MAX Executive at the Lake agent it will receive wide exposure, both locally and nationally. Your home's complete listing information will be posted on various websites for potential buyers to easily find.
Higher education pays dividends for you. Pricing your property correctly demands more than simply comparing prices of recently sold homes. The right education helps your agent provide you with the best advice and counsel. RE/MAX Sales Associates lead the industry in professional designations, which means they have expertise in specialized areas, including foreclosures, short sales, the luxury home market, waterfront homes and many others. With access to online, on-demand training in every facet of real estate, they are up-to-date on emerging trends and issues. RE/MAX Associates dominate the Accredited Buyer Representative (ABR), Certified Distressed Property Expert (CDPE) and Certified Residential Specialist (CRS) ranks.
Recognize the RE/MAX Balloon? So do buyers.  The RE/MAX Balloon is one of the most recognizable business logos in the world. Placing the red-over-white-over-blue RE/MAX sign in your yard will attracts those in the home buying process. RE/MAX International has achieved 30-percent-and-higher market share in area after area across North America and is growing in market share around the world. Local residents and buyers moving to the Lake Norman area from out-of-town will recognize the RE/MAX logo, just like you. Use this logo to your financial advantage. Nobody sells more real estate than RE/MAX. Nobody.
Get it sold. RE/MAX Executive at the Lake agents average more sales than other real estate agents. They are better qualified to set the right price for the homes they list, better equipped to market those homes, and likely to find clients engaged in the homebuying process in a shorter period of time. That experience and education also means we are better qualified to find the right buyer for your home. Selling a home can be a daunting task, but with the expertise of a RE/MAX Executive at the Lake agent, sellers can rest easy.
Move on Us! If you buy or sell with RE/MAX Executive at the Lake, this truck is yours to use…FREE! Once you become our client, this truck is available to you locally to move into or out of your home. Available 7 days a week.
>> Details on free use of the RE/MAX truck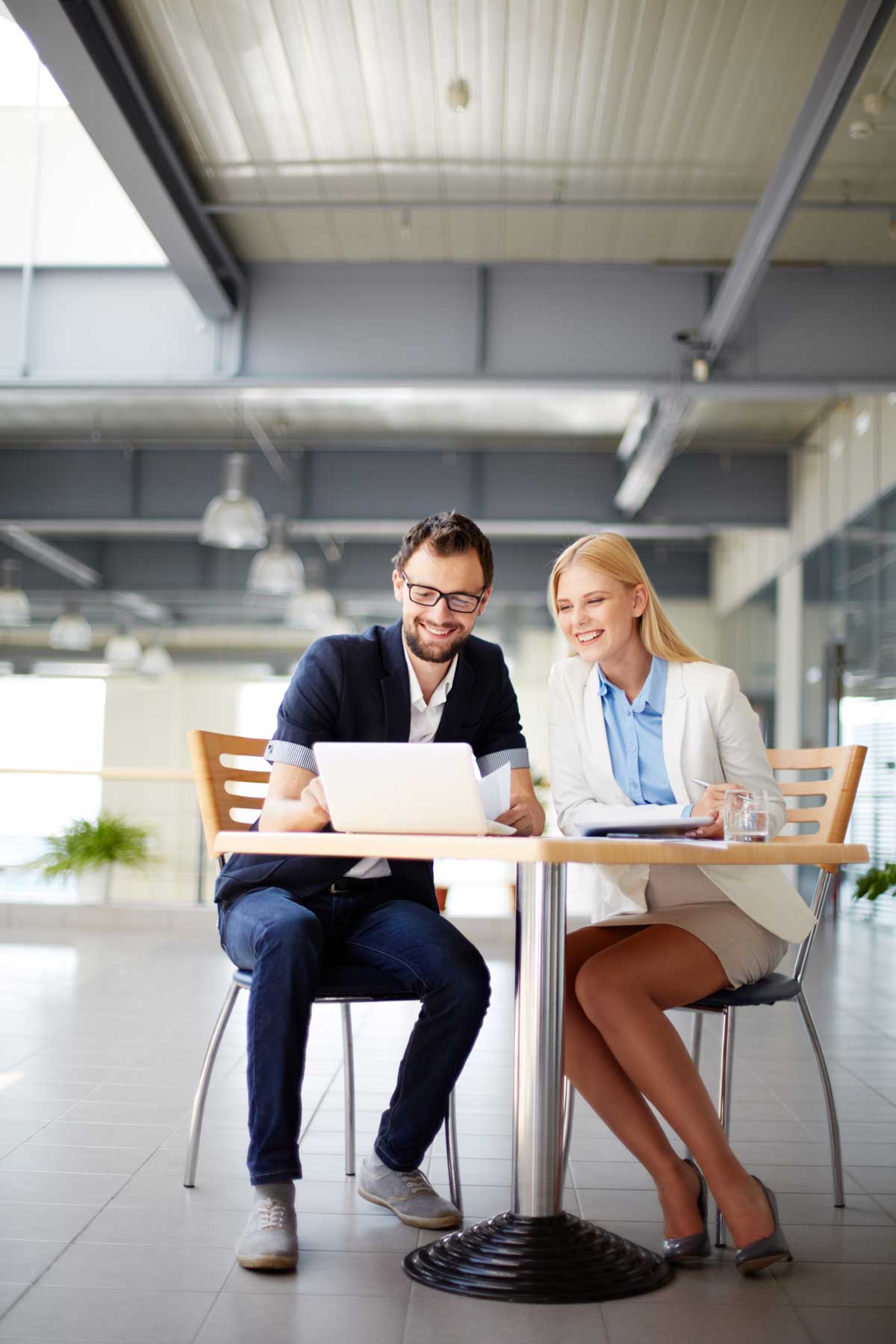 RE/MAX Executive at the Lake will guide you through the entire process
Our agents are trained to know and execute every step to get you the best possible price for your home. Here are the basics.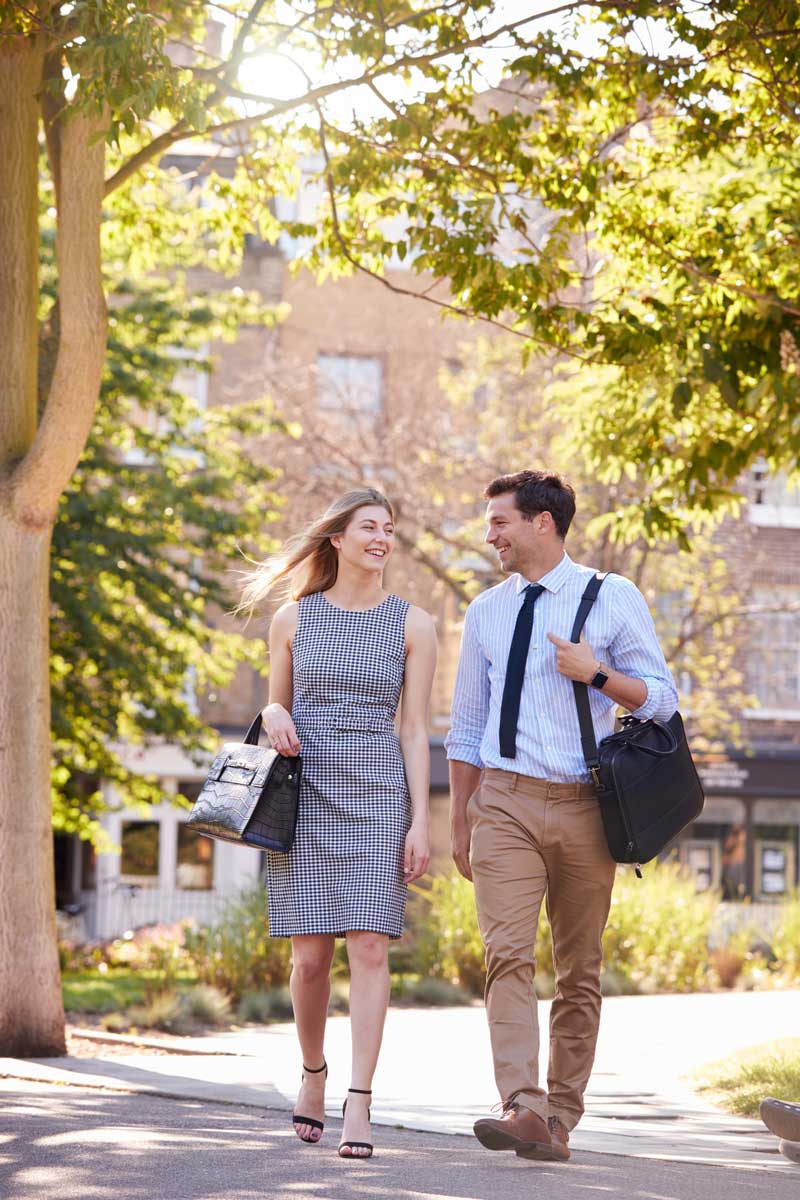 PREPARING YOUR HOME FOR MARKET
Perform a Comparative Market Analysis to evaluate the correct price for your home
Accurately explain Agency Relationships in North Carolina
Provide you with a written guide to assist you in preparing your home for sale
Provide you with a Seller Net Sheet to give you an accurate picture of what you can expect to make from the sale of your home
Arrange for a RE/MAX professional to work with you in your new city to find you a home, if needed
Accurately measure your home
Assist in staging your home to maximize marketability
Provide you copies of all signed agreements between you and the company
Install a professional RE/MAX 'for sale' sign and lockbox at your home
Input data into Charlotte Multiple Listing Service to advertise your home within the real estate community
Update the Multiple Listing Service (MLS) with information regarding your home including a minimum of one photo immediately upon entry of the listing
MARKETING YOUR HOME
Multiple Listing Service (MLS) Listing Sheet with your property description
Provide required property disclosures and addendums
Provide measurements and a floor plan if available
Provide a survey or Plat Map of the property
Provide a utility information sheet
Provide neighborhood/area information if available
Update the MLS with additional photos within 7 days of listing your home
Verify with you that all information loaded in the MLS system is accurate
Schedule all showings of your home through Centralized Showing Service
Contact you with feedback from all showings
Review the marketing and pricing of your home on a monthly basis to analyze how changes in the market have affected the salability of your home
Review and present all offers, written or verbal, in a timely manner
Negotiate all offers on your behalf and with your best interests in mind
Negotiate repairs once a contract is agreed upon
CLOSING THE SALE OF YOUR HOME
Obtain a loan approval letter from the buyer's agent
Coordinate the closing with you
Review the settlement statement prior to closing
Attend the closing with you to answer questions and be your advocate if issues should arise